IT'S NOT MAGIC, IT'S MASTERY!
WPS IS SOUTHWEST FLORIDA'S ONLY ROYAL CONSERVATORY OF MUSIC FOUNDING SCHOOL
Wendelken Piano Studio is Asheville's premiere studio for those choosing to learn classical piano at the highest level. We are proud to be the place advanced musicians go to sharpen their skills or earn a RCM degree in Performance or Pedagogy. That's why we attract adult students with years of music study behind them who are looking to make their hobby a profession, or take their profession in music to a more varied or advanced level. 
Many of Asheville's piano and music teachers have chosen to sharpen their skills with us in two different ways: Royal Conservatory of Music Performance and Pedagogical examinations. We have successfully trained adult musicians for both practical and written examinations, helping them to earn their ARCT (Associates Diploma) from our associate, The Royal Conservatory of Music, in Toronto. 
Weekly lessons in piano, piano pedagogy, accompaniment and theory assist our ambitious adult musicians to fulfil their goals and make their dreams come true.
| | | |
| --- | --- | --- |
| Month | Day | Time |
| Month | Day | Time |
| Month | Day | Time |
| Month | Day | Time |
| Month | Day | Time |
| Month | Day | Time |
| Month | Day | Time |

As a concert-trained pianist, I emphasize this aspect with my students of all ages. Frequent group performance classes at our studio help give our students the extra experience needed to look calm and professional on stage, in exams, or when making a video for Youtube. Performance experience helps us to enjoy sharing our music with others!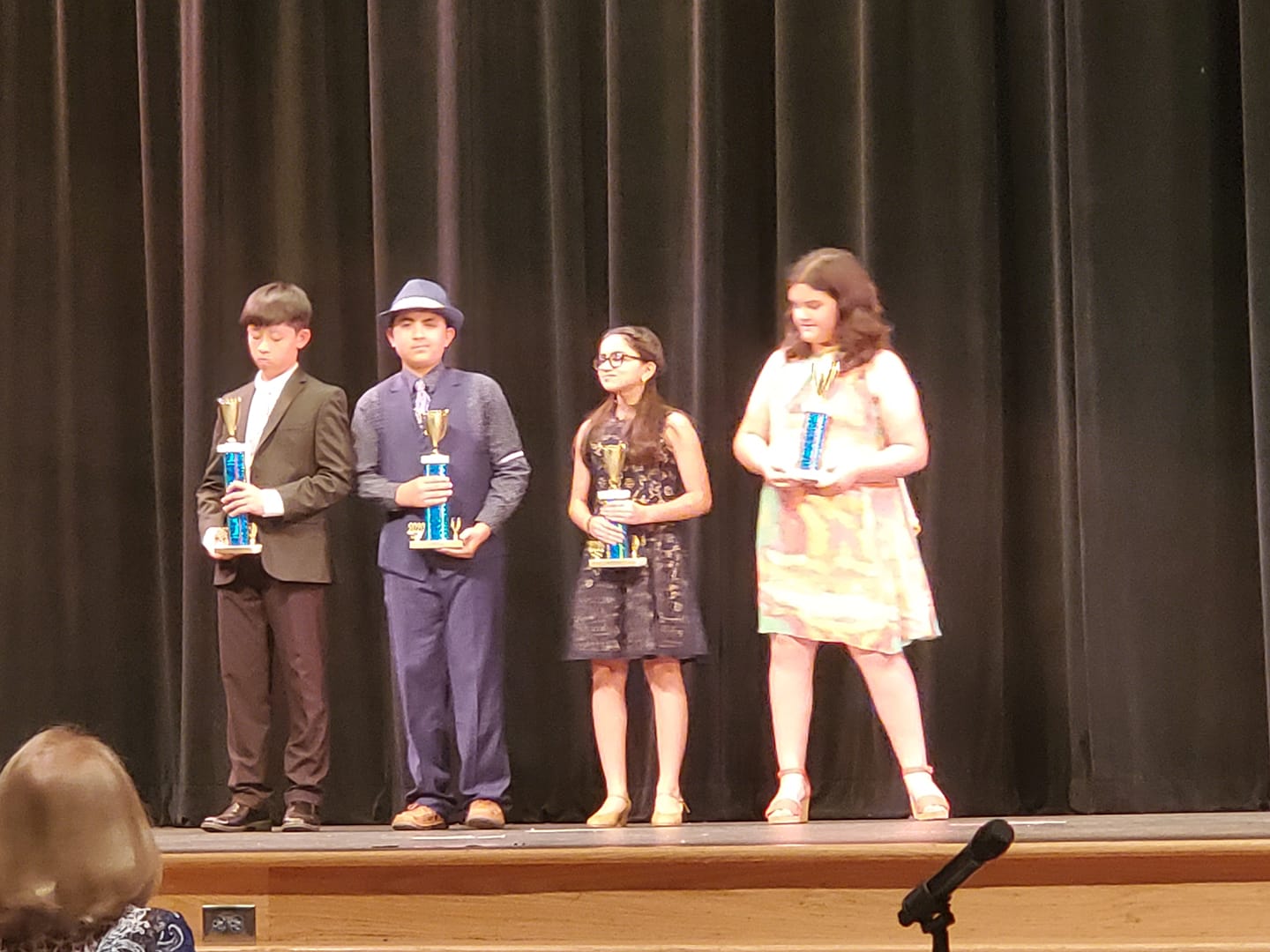 Each year, our studio participates in RCM practical exams, FFMC Festival and State Competition, Pittsburgh International Piano Competition, Philadelphia International Piano Competition, American Protege' international Piano and Strings Competition, and lighter things like Pasco County's "Spotlight on Talent", Solo and Ensembles, local outreaches to area retirement homes and hospitals, and formal and casual recitals.