IT'S NOT MAGIC, IT'S MASTERY!
WPS IS SOUTHWEST FLORIDA'S ONLY ROYAL CONSERVATORY OF MUSIC FOUNDING SCHOOL
Our Adult students are very precious to us. After all, knowing YOU are choosing to return to piano, finally realizing your dream of learning to play,
tells us how important music is to you! We will help assess your level, talk about your hopes and goals, and set forth on our musical journey together.
For specific information by level, please see details above: Beginner, Intermediate and Advanced Programs.
For our more ambitious adults. we offer the opportunity to participate in our Royal Conservatory program, a fast-track to learning classical piano. We also offer many other events and assessments for your consideration: FFMC Festival, Recitals, Youtube videos, Community outreaches and more. We have trained adult students from absolute beginners to advanced level musicians, playing RCM grade 10 exams, advanced piano concerti, and more.
For our adults who like a more "zen" approach, we offer classical training at your own pace in the proper style. We believe that fine training is just as important when the goal is the pure enjoyment and the satisfaction of fulfilling a life-long goal of playing the piano. We welcome both types of adult piano students
| | | |
| --- | --- | --- |
| Month | Day | Time |
| Month | Day | Time |
| Month | Day | Time |
| Month | Day | Time |
| Month | Day | Time |
| Month | Day | Time |
| Month | Day | Time |

As a concert-trained pianist, I emphasize this aspect with my students of all ages. Frequent group performance classes at our studio help give our students the extra experience needed to look calm and professional on stage, in exams, or when making a video for Youtube. Performance experience helps us to enjoy sharing our music with others!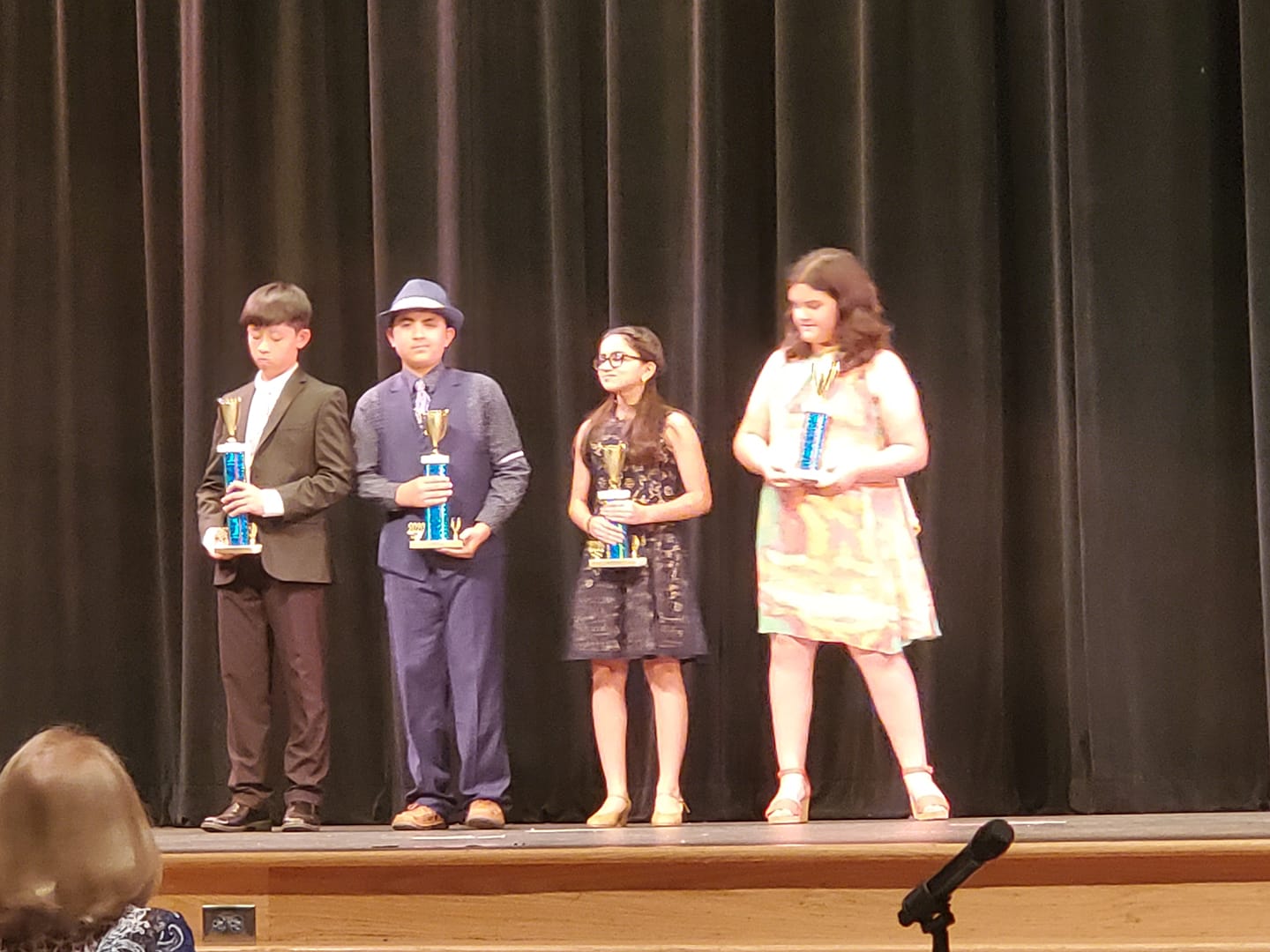 Each year, our studio participates in RCM practical exams, FFMC Festival and State Competition, Pittsburgh International Piano Competition, Philadelphia International Piano Competition, American Protege' international Piano and Strings Competition, and lighter things like Pasco County's "Spotlight on Talent", Solo and Ensembles, local outreaches to area retirement homes and hospitals, and formal and casual recitals.